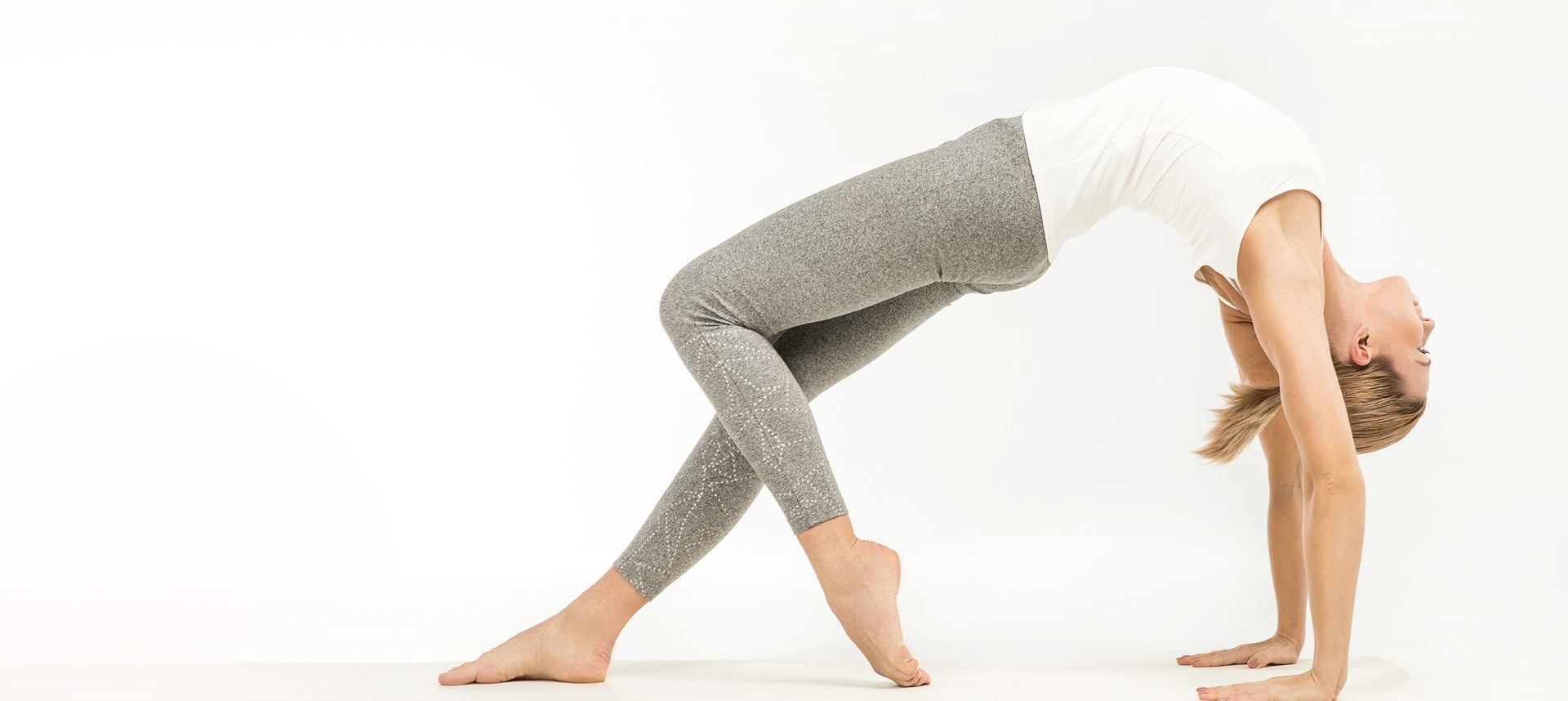 Welcome to our studio
Great Malvern Yoga
View schedule
More About Us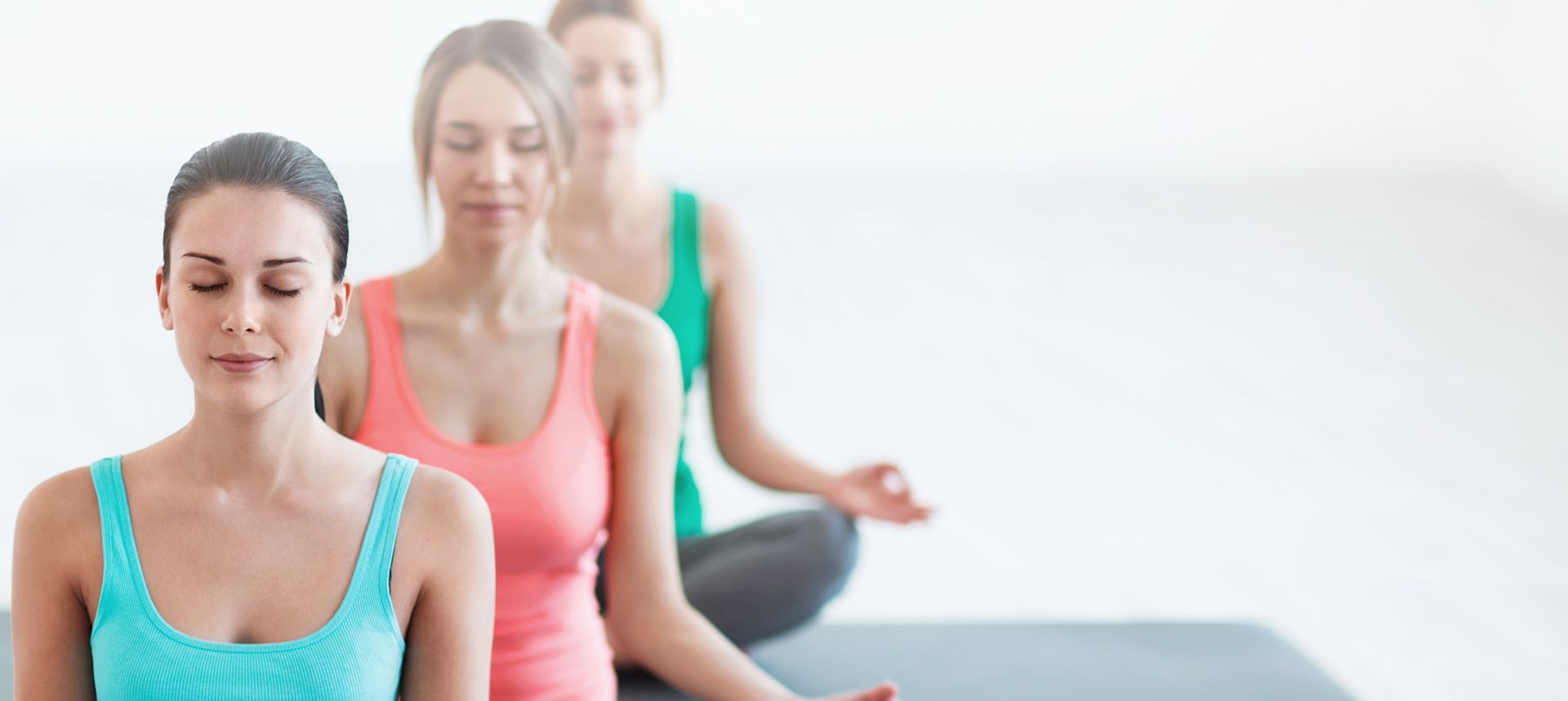 open daily
Yoga Classes
7 Days per week
Learn More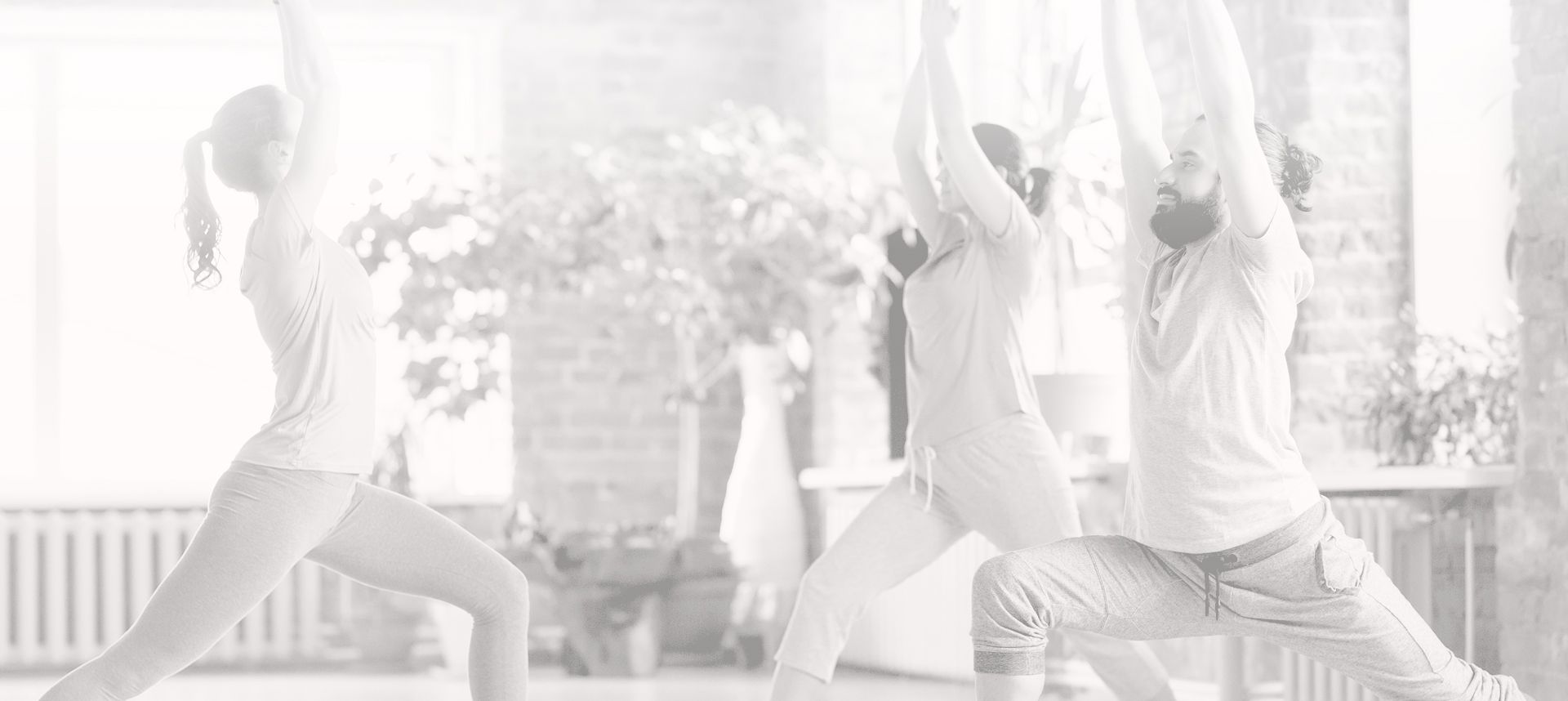 A Wide Range of Classes,
Workshops & Events
more Details
We have a wide range of yoga classes throughout the day, 7 days per week.  From Vinyasa Flow to Gentle Years and yoga for kids, you are sure to find a class to suit you.  Our experienced teachers are here to guide you on your yoga journey.
Even though the studio is open again, you can still continue to enjoy our yoga classes from the comfort of your own living room.  Please see the link to our timetable below.
TESTIMONIALS
What They're Saying
"Yoga is my after work treat on a Wednesday.  It's the best part of my day!  It gets me over the hump."
"Yoga is one of the best things I have found. Kat's constant enthusiasm and passion for yoga is never ending. What ever your age, body type, gender or personality, Kat will advise you on which class is best and support you 100% in your practice. Call her today!"
"Nice intermediate studio. Very friendly class on a Wednesday afternoon. Open to all regardless of your abilities."
yoga@greatmalvernyoga.co.uk