Upcoming events (scroll down for more details)
Friday 1st June – Yoga Nidra with Amanda
Friday 8th June – Yoga of the Heart for Women with Lorraine Taylor
Friday 8th June – An Evening with Bernie Prior
Sunday 10th June – Introduction to Kundalini Tantra Workshop with Sri Vijay Anand
1st Friday of each month (from February 2018) – Yoga Nidra
Yoga Nidra is the practice of deep relaxation, or "yoga sleep".
Yoga Nidra guides you into a state of deep physical relaxation, where the mind remains fully alert. You will be guided to observe your physical body, your breath, and then take your awareness within. This practice gives you the space and opportunity to connect with your innermost truth – to discover and return to that still, quiet place within.
Yoga Nidra is a powerful tool for healing, for insight and transformation.
A donation of up to £5 is appreciated, to cover studio hire costs.  For more information, please call Amanda – 07984 464042.
---
Yoga of the Heart for Women with Lorraine Taylor
Friday 8th June 2018 9.30am – 12.30pm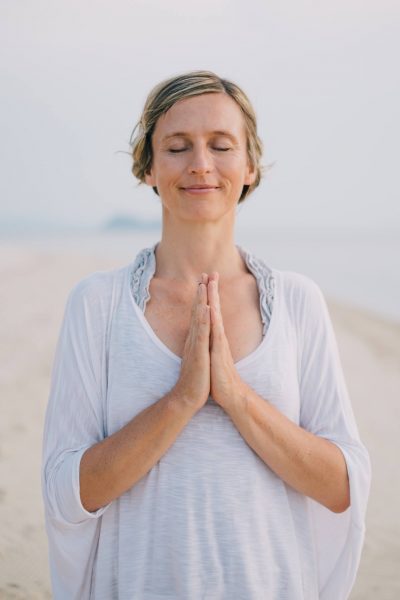 We will explore different ways of opening and softening the heart through yoga asana, breath, music and poetry.  The Sufis say you are a real Sufi when your heart is as soft as wool.  And many mystics, gurus and poets talk about the importance of the heart and how it is our gateway to freedom and love.
In the ancient texts of Kashmir Shaivism, there are many practices that connect us with our innate divinity.  They describe how the physical body can be experienced as infinite space and how we have become really familiar with its materiality due to the stresses, traumas and attachments held within.
Through Yoga, we start to see more clearly all the different layers of who we are and how we operate.  We investigate the transient nature of the mind, emotions and sensations and see how the boundaries of the physical body can dissolve if we let go of this idea that we are only a body mind entity.  By opening to all that is arising and viewing it with fascination rather than resistance, we enter deep into the heart and discover our true nature is Love.  This is a soft and tender moving meditation.  It doesn't matter what shape or size you are or what level of flexibility you have. This class is open to all.
To book, call Lisa on 07989 718233
---
THE CALL – Loving Knowing Moving, Manifesting The Deep
An evening with Bernie Prior
Friday 8th June 7.30pm – 9pm
£15 (concessions available)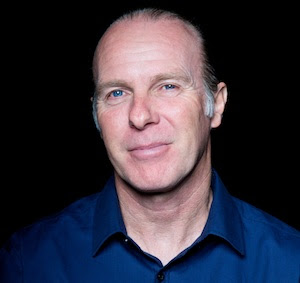 "Realizing is all there is.  Awakening is all there is.  Whether you know it or not, what you are awakening to is what you actually ARE and 'it' moves, 'it' lives, 'it' jumps from one cell to another.  It's impersonal, it's a dance, it's what you love".
Bernie Prior, known as 'B', invites us to fully Be in life as Awareness-Knowing in amongst, yet beyond, the conditionality of human experience.  He expresses himself as Consciousness to Consciousness, of Being to Be.  His words emerge and address to the heart of the listener, the immeasurable reality and completeness that we are.  His unique and deeply enlightened vision and loving call to open to a greater Love through everything will awaken your heart and your being from within to the surface.
Bookings through the website or on the door.
Local contact Lisa 07989 718233 or email lisa@bprior.org
---
Introduction to Kundalini Tantra workshop
Sunday 10th June 2pm – 6pm
First five places – £35
Places thereafter – £45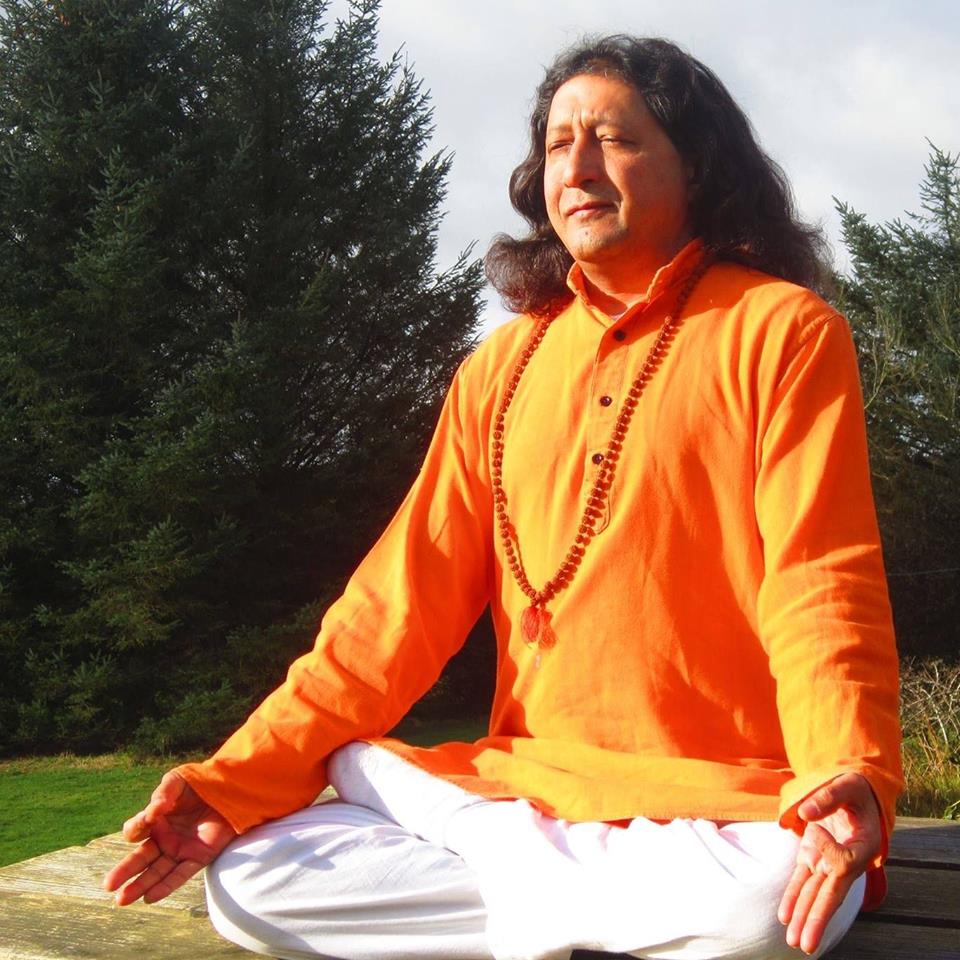 We are very honoured to be hosting this 'Introduction to Kundalini Tantra' workshop at Great Malvern Yoga, delivered by international yoga master Sri Vijay Anand, assisted by Ildy and Caitlin.
The session will include:
– Tantric Meditation Techniques.
– Sequenced asana practices in Kundalini Tantra style, suitable for all abilities.
– Powerful Pranayama breathing techniques.
– An explanation of the relationship between Tantric and Yogic philosophy.
– A Karmic Astrology demonstration.
Enjoy an exploration into the depths of Kundalini Tantra yoga. Great for practitioners who want to move deeper into the science and philosophy behind the asana practice. Connect to yourself on a spiritual level and walk away inspired. Learn to create this body & mind balance within your personal practice.
Tantra is a vital component of yoga that includes some of the most effective and transformational practices.
This session will be suitable for complete beginners and experienced yogis. This is a fantastic opportunity to learn with an international teacher.
For more information about Kundalini Tantra Yoga, please visit
www.kundalinitantrayoga.co.uk
Price: £35 EARLY BIRD for the first 5 participants. After that £45.
Pre-payment by BACS transfer is essential to reserve a space.
Message yoga@greatmalvernyoga.co.uk for bank transfer details.
---
Sunday is Yin Day!
Last Sunday of the month.
Next one: TBA
Price £15
Come and experience total relaxation: monthly Yin Yoga workshops with Kat. In these regular two-hour workshops, we will breathe and move together slowly, sensuously exploring the dichotomy of movement and stillness.  Kat is an experienced yoga teacher and an Advanced Level Yin teacher.  Her Yin teachings are based on mindful, conscious living and a cultivation of harmony within oneself.
Format for 25th March 2018 – learn how incorporating essential oils into your yoga practice can expand your practice. Our senses will be tantalised with an array of essential oils as we learn their ancient healing properties and inhale their deep wisdom. We'll explore Frankincense oil, the crème de la crème of essential oils used for centuries around the globe, wild orange and lemon oils, and what peppermint essential oils can do for your overall wellness, in addition to several other oil blends.
This workshop is appropriate for all levels of yoga practice.  For more information, please call Kat – 07825 703843