---
SPRING MEDITATION & SOUND BATH (Friday 3rd May 2019 at 7.45pm)
This activating, grounding and refreshing sound bath and meditation will help you to balance your body and mind.
Price:
£10 per person.
Booking:
For more information and bookings, please go to Renske's website.
There are a limited number of places available in this class.
I look forward to meeting you.
In sound and silence.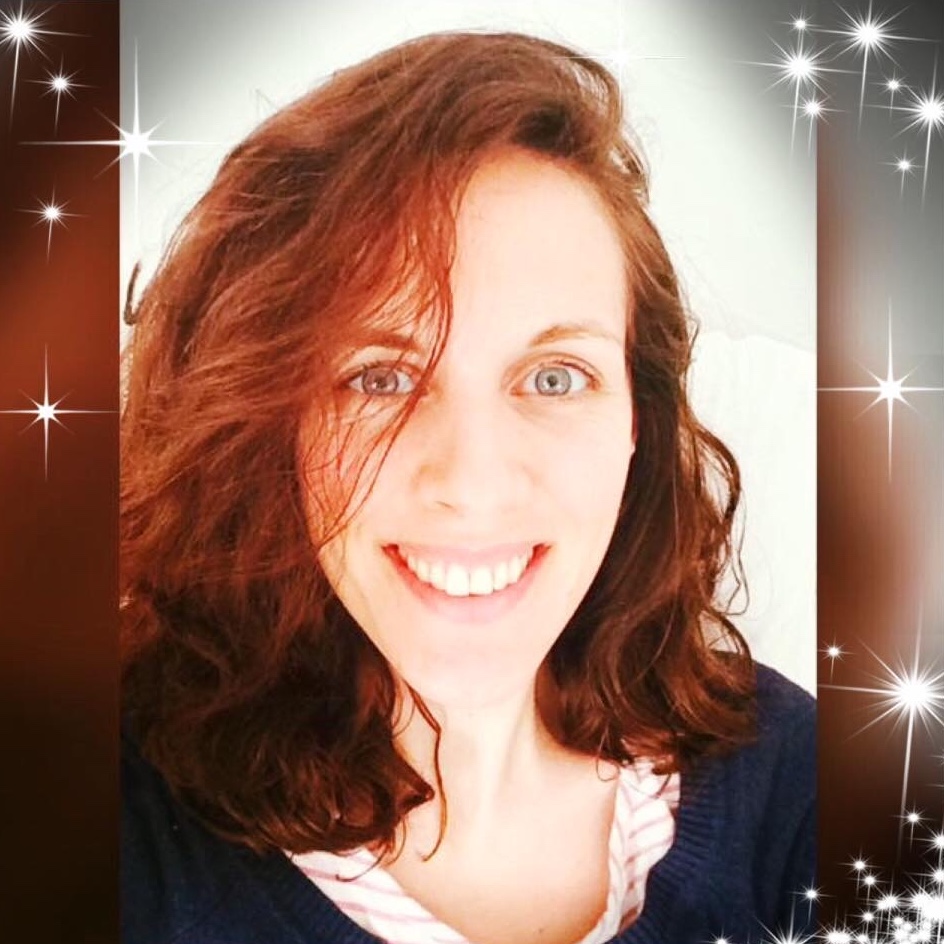 We shall start each session with a short meditation, arriving in the space we are in, and arriving within ourselves – focusing on our inner experience. Followed by an amazing sound journey.
Renske Waardenburg is a trained music therapist and a qualified mindfulness meditation teacher.
---
FREE HEALING COMES TO MALVERN!
A group of healers are coming together to offer free healing to anyone who wants it.
On the last Thursday of every month (excluding December), this small team will offer half hour (spiritual, hands-on) healing sessions right here at Great Malvern Yoga Studio.
Jack Stewart and his fellow healers encourage both those who believe in healing to come along, and those who would like to find out more.
"We are all healers from various backgrounds who wish to give back something to the community. We won't ever charge but donations please to cover room hire. Healers act as channels through which healing energies flow. Through relaxing and re-energising people can use their own self-healing abilities to restore balance, health and wellbeing. Healing helps with minor illnesses through to what may be termed life threatening. It can help heal the physical, psychological, spiritual and emotional conditions simply and non-invasively (you remain fully clothed), sometimes to a remarkable degree."
If you want to know more, come along to the first session on Thursday, October 25th 4.30pm – 6.30pm. Or call Jack on 01684 567027, visit the website or e-mail jack@healing.gr
---
ESSENTIAL OILS FOR FAMILY HEALTH & WELLNESS (Sunday 5th May 2pm – 4pm)
Come and learn about how doTERRA Essential Oils can help you and your family with your physical and emotional health.
This workshop will be an introduction to essential oils, including what they are, how to use them, and some of their amazing benefits.
During this workshop, you will learn:
– A natural way of supporting sleep.
– How to support digestive issues.
– A natural way to support immunity.
– A natural way to treat headaches.
– A safe way to support our body to fight infections.
– How to help with anxiety or chronic stress.
– A way to reduce the toxicity in the home through the use of natural cleaning and personal care products.
After our class there will be a chance to ask questions on a 1:1 basis and order doTERRA oils.
This workshop is FREE to attend, but please register your interest here as spaces are limited.
---
ESSENTIAL OILS FOR WOMEN'S HEALTH & HAPPY HORMONES (Sunday 12th May 2pm – 4pm)
Healthy Hormones:perimenopause, menopause and beyond
Whatever our motivation, when our hormones are in check we will be more excited about ourselves, our life and possibilities.
Do you think that you have hormonal imbalances? Here are some typical symptoms:
Insomnia
Constipation/bloating
PMS
Skin breakouts
Exhaustion
Thinning hair
Weight gain
Difficulties losing weight
Headaches
Migraines
Heavy painful periods
Forgetfulness
Low mood
Anxious feelings
Food cravings
And the list goes on and on……
Join in with this exploration of hormonal balance and imbalance and how we can live in harmony with our hormonal ebb and flow by using natural solutions.
We will look into nutrition, emotional wellbeing and the power of essential oils.
You will leave with a host of information to tackle your personal issues and know a way forward for yourself.
At the end of the class you will be able to create your own personal essential oil blend to take home.
---
Yin Yoga & Essential Oils – A workshop for Spring (Sunday 19th May 2pm – 4pm)
Price £15
Come and experience total relaxation: monthly Yin Yoga workshops with Kat. In these regular two-hour workshops, we will breathe and move together slowly, sensuously exploring the dichotomy of movement and stillness. Kat is an experienced yoga teacher and an Advanced Level Yin teacher. Her Yin teachings are based on mindful, conscious living and a cultivation of harmony within oneself.
Receive and Replenish – A Yin Yoga Workshop for Spring.
This beautiful Yin Yoga workshop will encourage the release of toxins in the body and mind. A restorative yin sequence focused on opening the hips and stimulating the kidney and liver meridians to clear energetic and physical blockages. The hips are an area we tend to store stress and hold tension.
Students will have the opportunity to experience the power of aromatherapy as a way to stay with intentional breath and focus, to facilitate releasing and softening into their practice.
This workshop is appropriate for all levels of yoga practice. For more information, please call Kat – 07825 703843
Spaces are limited and therefore must be paid for in advance. You can book and pay online here.
---