SOUND BATH AND MEDITATION (every Friday at 7.45pm **please note new time**)
GET COMFORTABLE…
…and let the sounds of these high vibrational alchemy crystal singing bowls take you on a journey through time and space.
Promoting deep relaxation, focus and concentration; reducing stress and anxiety; purifying and harmonising. The song that emanates from these magnificent bowls provides healing through sound. Hearing the enchanting song of the crystal bowls seems to awaken an ancient remembering, deepening wisdom, knowledge and understanding. Opening the heart; touching the essence of the soul; ever so gently breaking down any blockages or obstacles that keep us from living our highest truth. Bringing love and light to all layers of our being; waking us up to our highest potential; establishing awareness.
COMPLETELY FREE OF CHARGE!! However donations will be very much appreciated ❤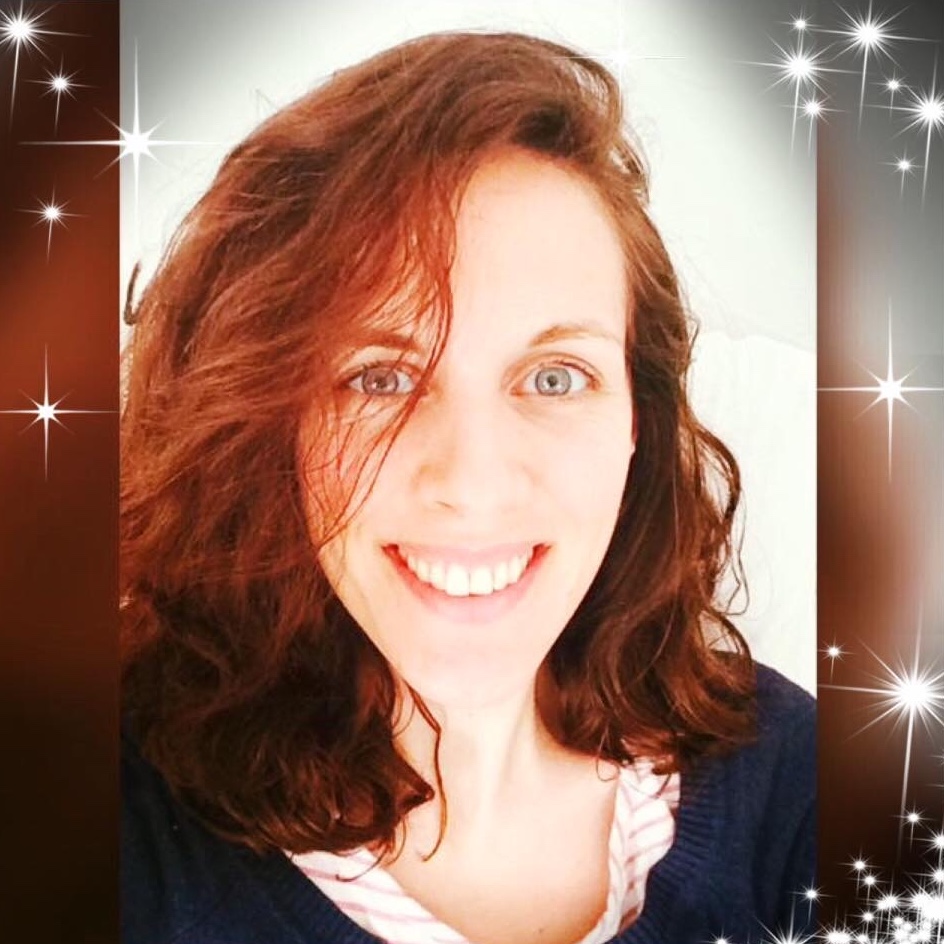 We shall start each session with a short meditation, arriving in the space we are in, and arriving within ourselves – focusing on our inner experience. Followed by an amazing sound journey.
Renske Waardenburg is a trained music therapist and a qualified mindfulness meditation teacher.
For more information or to reserve a spot, please contact Renske via email Lma_waardenburg@hotmail.com or call/text 07956652662.
---
FREE HEALING COMES TO MALVERN!
A group of healers are coming together to offer free healing to anyone who wants it.
On the last Thursday of every month (excluding December), this small team will offer half hour (spiritual, hands-on) healing sessions right here at Great Malvern Yoga Studio.
Jack Stewart and his fellow healers encourage both those who believe in healing to come along, and those who would like to find out more.
"We are all healers from various backgrounds who wish to give back something to the community. We won't ever charge but donations please to cover room hire. Healers act as channels through which healing energies flow. Through relaxing and re-energising people can use their own self-healing abilities to restore balance, health and wellbeing. Healing helps with minor illnesses through to what may be termed life threatening. It can help heal the physical, psychological, spiritual and emotional conditions simply and non-invasively (you remain fully clothed), sometimes to a remarkable degree."
If you want to know more, come along to the first session on Thursday, October 25th  4.30pm – 6.30pm.  Or call Jack on 01684 567027, visit the website or e-mail jack@healing.gr
---
Sunday is Yin Day!
Last Sunday of the month.
Next one: TBA
Price £15
Come and experience total relaxation: monthly Yin Yoga workshops with Kat. In these regular two-hour workshops, we will breathe and move together slowly, sensuously exploring the dichotomy of movement and stillness.  Kat is an experienced yoga teacher and an Advanced Level Yin teacher.  Her Yin teachings are based on mindful, conscious living and a cultivation of harmony within oneself.
Format for 25th March 2018 – learn how incorporating essential oils into your yoga practice can expand your practice. Our senses will be tantalised with an array of essential oils as we learn their ancient healing properties and inhale their deep wisdom. We'll explore Frankincense oil, the crème de la crème of essential oils used for centuries around the globe, wild orange and lemon oils, and what peppermint essential oils can do for your overall wellness, in addition to several other oil blends.
This workshop is appropriate for all levels of yoga practice.  For more information, please call Kat – 07825 703843