About Our Studio
Established in 2014, Great Malvern Yoga is a dedicated yoga studio in the heart of Great Malvern. Our beautiful studio is at 73 Church Street, Great Malvern, two levels above the street.
The studio is a unique and tranquil sanctuary, offering you the chance to get away from the hustle and bustle of daily life for a while. Classes will tone and strengthen the body and enhance relaxation and clarity of mind.  We offer different types of yoga. So whether you are looking for rest and relaxation or a more physical, fitness-based practice, we have a class suitable for you!
Great Malvern Yoga warmly welcomes everybody who is interested in yoga at any level of experience, whether you are just curious or a regular practitioner.   Please contact us to find out about our group classes, individual coaching, or studio hire.
Reasons to Practice Yoga at Our Studio
Community
We have a wonderful yoga community in Great Malvern and we are proud to be part of it.  We don't just offer classes here.  We participate in community events too.  We also hold Christmas parties, summer events, regular workshops and we host guest teachers.  Keep an eye on the events page to see what is coming up.
Small Class Sizes
Our studio is quite small and our classes will only ever be a maximum of 12 people.  Therefore you can be assured of individual attention if required.
Experienced Teachers
Our teachers are all experienced yogis who have practised yoga for a number of years before embarking upon their teacher training.  We offer our students a high quality yoga experience with your safety at the forefront of our minds.
Classes to suit Every Body
Whatever your body type, age, or level of physical fitness we have a class for you at Great Malvern Yoga.  Regardless of whether you are a new student or an experienced yogi, we will be able to find a class for you.  We offer gentle classes right through to sweaty challenges, so if you can't find the class you are looking for, please ask us!
I couldn't wait to get back again!

"Yoga is one of the best things I have found. Kat's constant enthusiasm and passion for yoga is never ending. What ever your age, body type, gender or personality, Kat will advise you on which class is best and support you 100% in your practice. Call her today!"
Love Your Classes

"Nice intermediate studio. Very friendly class on a Wednesday afternoon. Open to all regardless of your abilities."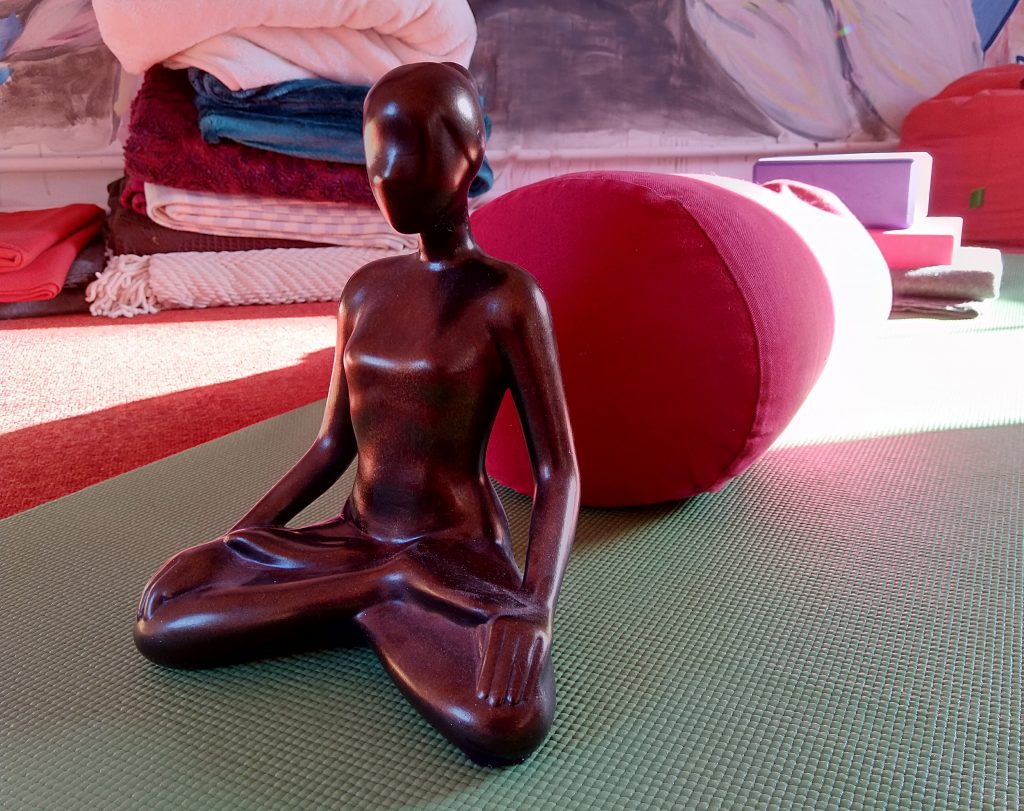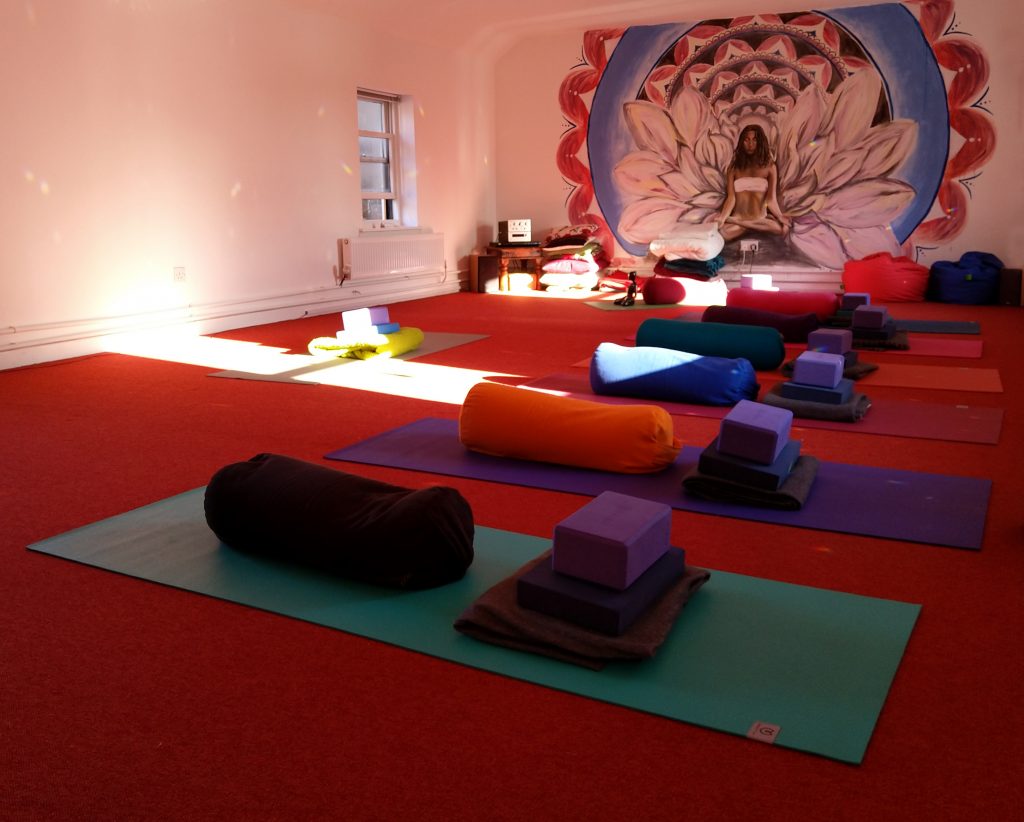 Studio Hire
The studio is available for hire for anything that is in keeping with our spiritual ethos – yoga classes, private tuition, meditation, workshops etc.
Facilities – Use of all mats, blocks, bolsters, belts. WC. Hot drink facilities.
Studio – Light, airy and lofty, views over Malvern Priory from the front and up to the Worcestershire Beacon. Windows on two sides of the room. Central heating and options for mood lighting.
Capacity – 40.36 sq m (434 sq ft)
Please contact us for prices and terms.