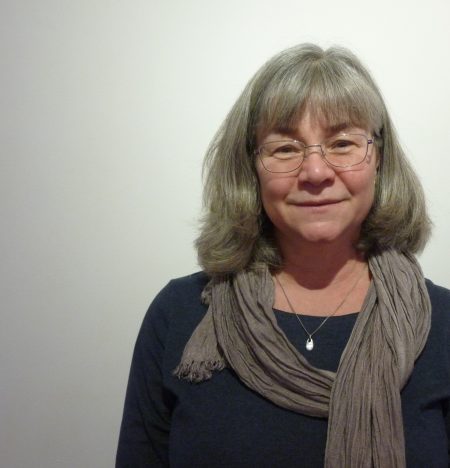 I trained with Yoga Scotland in classical Hatha Yoga, and am accredited with both Yoga Scotland and the British Wheel of Yoga.  I love the way yoga continues to support me through life's convoluted journey and gives me the tools to navigate a safe path when things get rough.  I hope to share those practices and techniques with everyone who comes to class, whether they need physical support, a calmer mental space, or simply a safe space to "be".
In addition to my Yoga Teacher Training, I have completed BWY accredited courses in:  Gentle Years Yoga (2019), Yoga Nidra (2017) and Yoga for People Living with Cancer (2015).  Yoga is a lifelong journey, and I look forward to my ongoing adventures in this strange and wonderful world.
Interested In
Joining Our Team?
We are a lively, supportive team of yoga teachers. We support newly-qualified teachers and teachers who are new to Malvern.
Regular meet-ups.

Help with marketing yourself.

Realistically-priced studio hire.