How to set up your computer to use ZOOM to join our classes online
In order to join our live stream online classes you will need to set up your computer with a live video application called "Zoom". This will only need doing once and only takes a moment.
You will receive an email from your Great Malvern Yoga teacher with the web link that you will need in order to join an online "meeting" as Zoom calls it. This allows you to join the live broadcast! Each link will be unique to each class, so look out for them coming to your inbox in the future.
I've clicked on the email link, what happens now?
The first time you click on my email link for an online class, the following happens.
First highlight the URL in the email you have received from your teacher (see image below, the URL is highlighted in blue):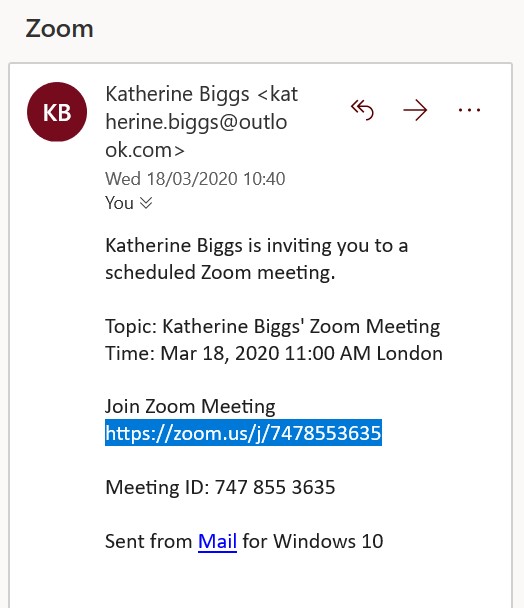 Copy and paste this into an internet browser.

This will take you to the Zoom website and it will ask you if you want to install Zoom.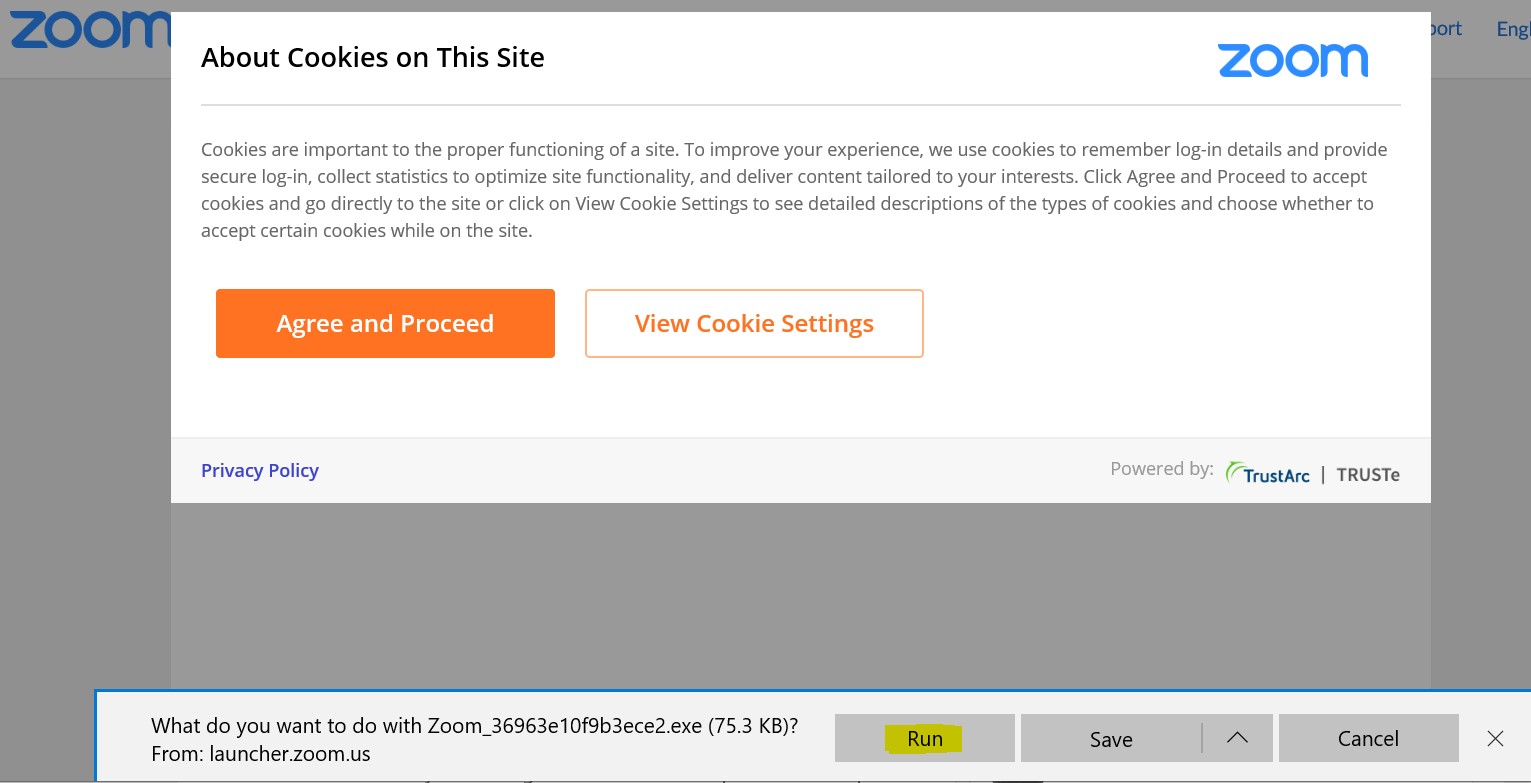 Click "run"
Windows may as you if its okay to install, select "yes".
Moments later you are presented with an option to enter your name, please do so as it identifies you in the online class.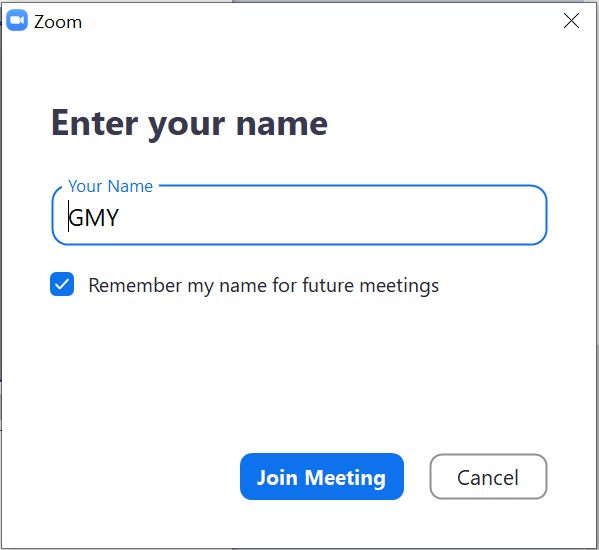 Click "Join Meeting"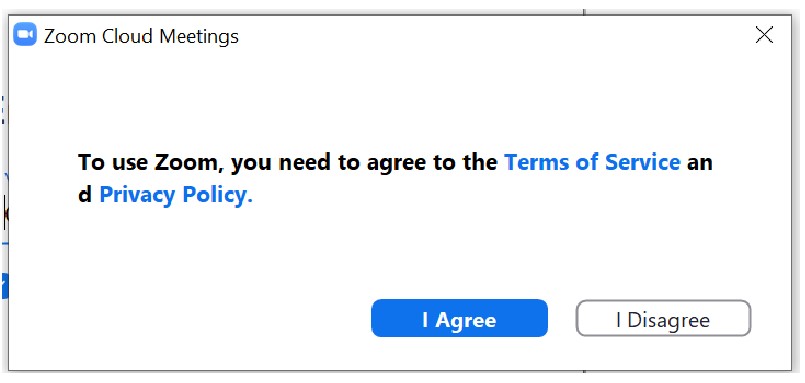 Click "I agree"..
Then click "join with video" :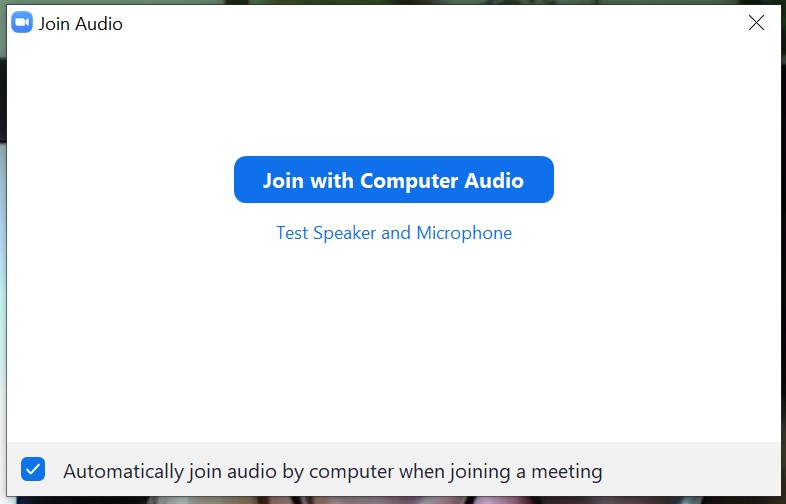 Tick the "automatically join audio" box and then "Join with computer audio" button.
You are now in the online class!!! Welcome!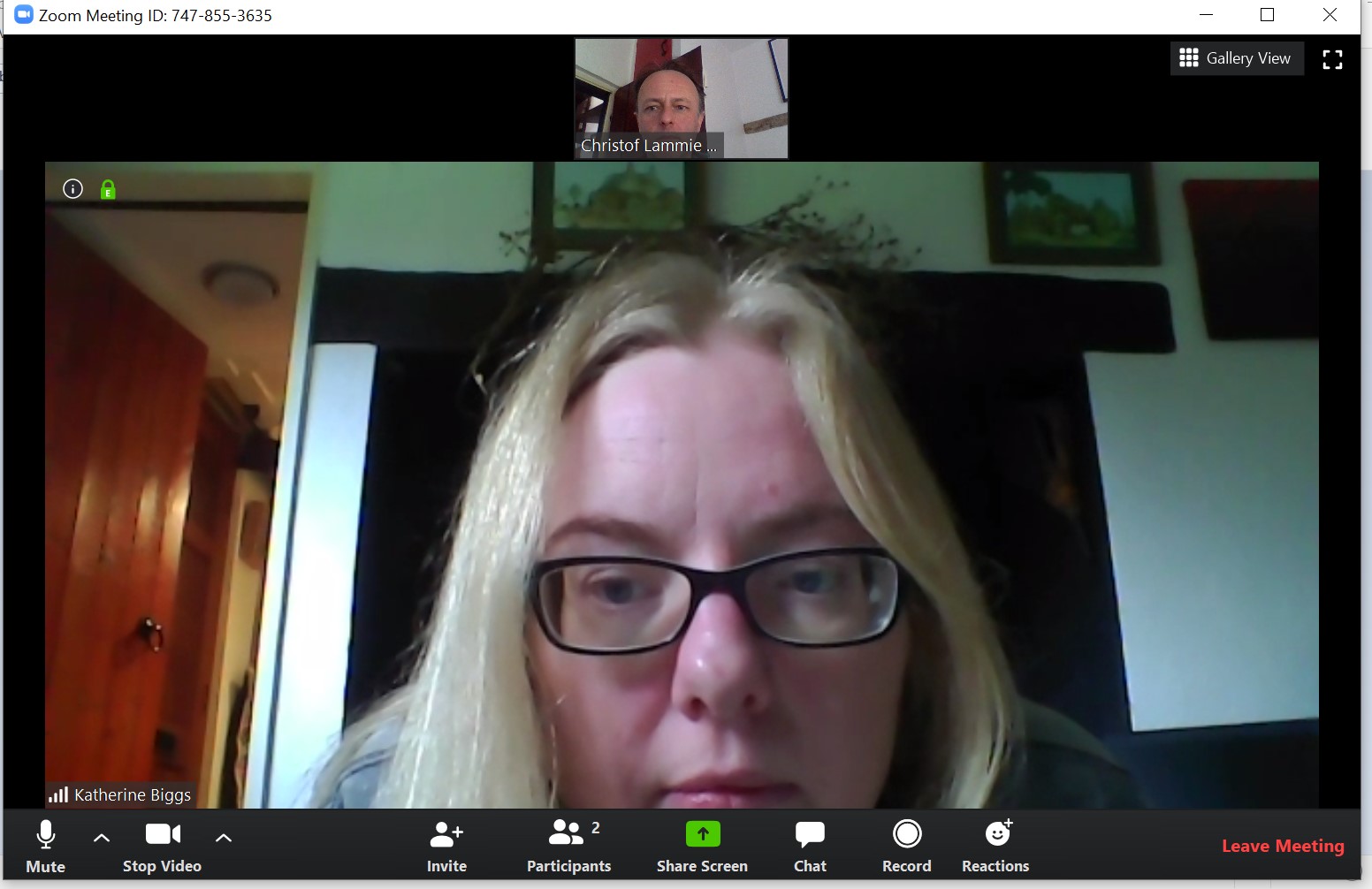 For all future classes, the link your teacher sends to your email will just launch the Zoom application automatically and you will get straight in without having to go through this rigmarole again!
I can mute the sound from your computers at my end, so background noise on your side is not a worry.
See you in class!