Hello!  Welcome to Kat's page about
Essential Oils
Anyone who attends my yoga classes knows that I've been using lavender oil for years.  I thought I was buying the best brand of oils on the market.  That was until I discovered doTERRA.
I believe that everyone can benefit from using essential oils regularly.  Not only do you smell good, but you will improve your overall health & well-being too.  You can clean your house in a non-toxic way, you can treat your skin as well as your immune system.  You can help yourself and your family sleep better.  These are just a few of the many ways that essential oils can be used.
If you've been wanting to discover essential oils for a while, but aren't sure where to start, fill out the CONTACT FORM on my doTERRA site and let me help you get started on your journey.
In the meantime, read on if you'd like to know a bit more!
Aren't essential oils just for hippies?
Essential oil use dates back thousands of years.  The use of aromatic plants and herbs is not a new thing.  Plant-based oils have been anointing and embalming, healing and energising for possibly 18,000 years.  Cave paintings found in the Dordogne region of France suggest the use of medicinal plants in everyday life.  Evidence from Ancient Egypt shows that oils were being used there as far back as 4500 B.C.E.  In China, the first recorded use of aromatic oils was 2697-2597 B.C.E.  The Indian 'sister' science of yoga, Ayurveda has a 3000 years history of using essential oils and herbs for healing.
Essential oils are aromatic compounds found in plants, their roots, their flowers, their fruits and elsewhere.  These aromatic compounds help to protect the plants from parasites and predators.  They are the natural defence systems of the plant world.  They also have lots of medicinal properties that make them safe and effective for human use.  Different essential oils can be used for different things.  For example, did you know that frankincense can be used for wrinkles and stretch marks?  Since I found that out I've reeked of frankincense!  Or lemon.  Lemon is an uplifting and energising oil, but it's also a great non-toxic cleaner and will purify your air at the same time.
Click here to learn more about what essential oils are.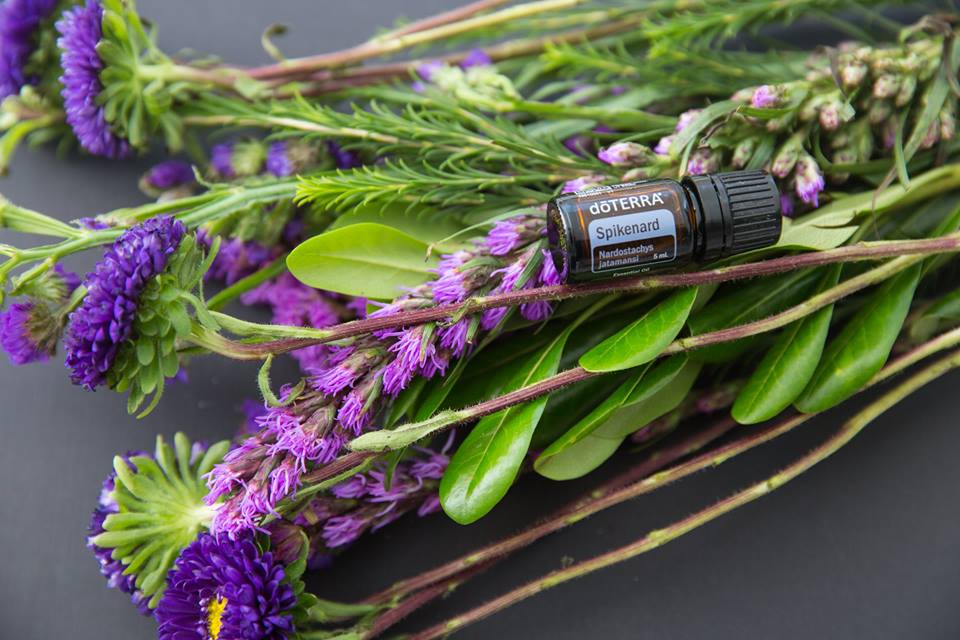 What if I want to get my hands on these amazing essential oils?
Well, I will be running regular workshops at the studio so that you can come along, have a sniff and learn about more ways to use the oils.  Check out the workshop page for details of the next one.
I also offer free online wellness consultations for anyone who would like to know more.  Intrigued?  Don't forget you can use the CONTACT ME form on my site.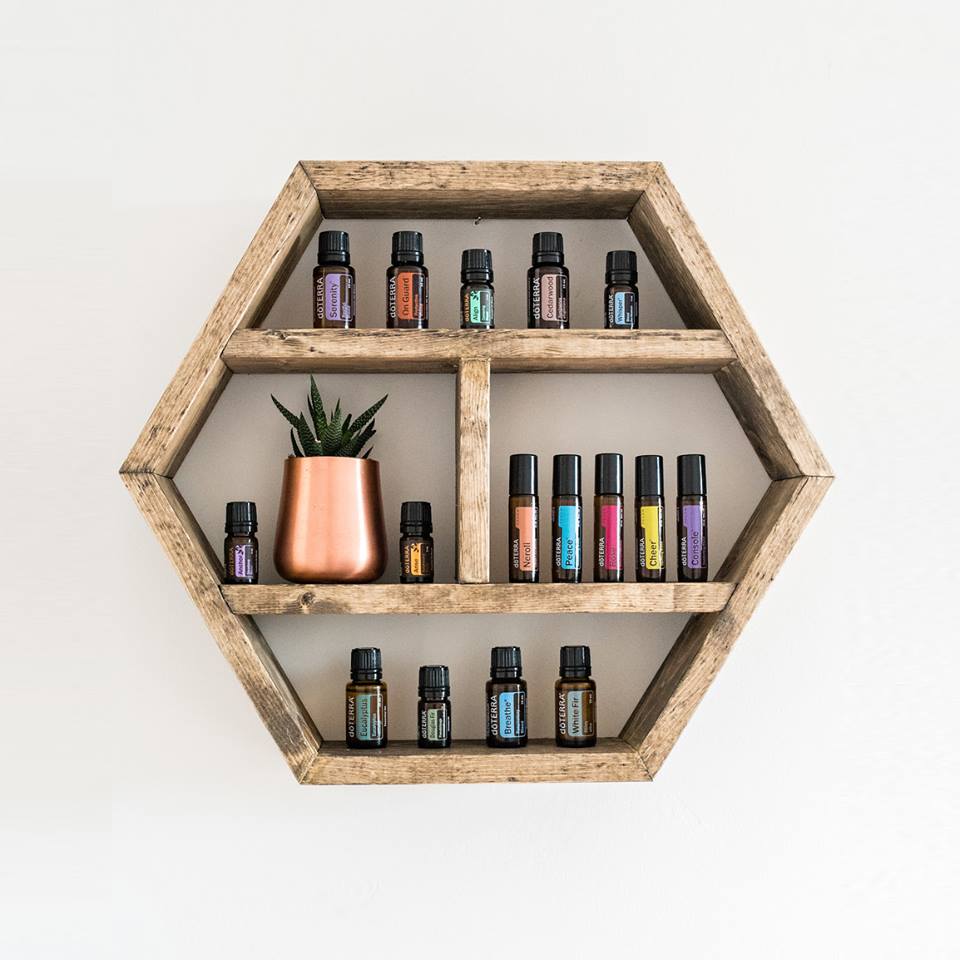 This sounds awesome!  Tell me more right now!!
There are two ways to get yourself some oils right now.
You can click here and then click the Shop button on the top right.
Or…
You can get yourself a 25% discount off everything on the site if you sign up for a wholesale account.  If you decide that is something you'd like to do, please contact me for a wellness consultation and we can talk about your health concerns and goals.  Together we can ensure that you get started on your journey in possession of the correct essential oils for your needs.
If you would like to join without the wellness consultation, please click here and follow these instructions…
Click Join & Save (top right).
Choose join doTERRA.
Choose Wellness Advocate.
Fill in your details and choose one of the starter kits or choose the £20 enrolment option.  If you buy a starter kit, your enrolment fee will be included in the price.  You can also add extra products if you want to when you go through to the payment stage.
Please note that my enrol ID should be filled in.  If it isn't, please use 5680877.
When you've enrolled I will send you some welcome emails.  Oils can take a few days to arrive, but you can start learning about your oils straightaway.