Katherine Biggs – Having been practising Ashtanga Vinyasa since 2000, and with a background in gymnastics and dance, Kat is a registered 200-hr Vinyasa Flow teacher and an Advanced Level Yin Yoga teacher. She qualified with Vidya Heisel of Frog Lotus Yoga International in Vinyasa Flow and with Sarah Lo in Yin Yoga. Kat's classes are fun and lively. The emphasis is always on listening to your body and working within your own limits. She guarantees that you will feel better afterwards.
To contact Kat directly, please call 07825 703843.
---
Amanda Molloy – Amanda completed her teacher training through Yoga Scotland and has taught in and around Edinburgh since 2001.  Her own style of yoga is influenced by the dynamic sequences of the Sivananda and Satyananda traditions and inspired by yoga masters Selvarajan Yesudian and Erich Schiffmann.
Classes with posture work as strong or gentle as you need, breathing techniques and guided relaxation to help you find your inner strength and balance.  Feel grounded and more energised after every session – ready to take on whatever life has in store for you.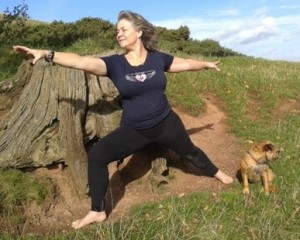 To contact Amanda directly, please call 07984 464042.
---
Allison Maxwell – I was first introduced to the great benefits of yoga 26 years ago.  A friend suggested I try it because I was suffering from frequent headaches.  After just one yoga course, my headaches reduced, I was sleeping better and I was hooked!  Since then, I've tried just about every style of yoga on offer.  In 1999, I attended a two-week Ayurvedic yoga holiday in South India and it changed my life.  On my return to England I enrolled on the British Wheel of Yoga training course and I obtained my diploma in 2002.  A year later, I trained with Christiane Kerr at Calm for Kids to teach yoga to children.  Then in 2005, I completed the Cambridge Active Birth course to teach yoga to mothers and babies.
Allison's classes are a traditional Hatha style yoga, placing emphasis on postures, correct breathing and relaxation. Her style is fun-loving and friendly and her classes are suitable for all ages and abilities.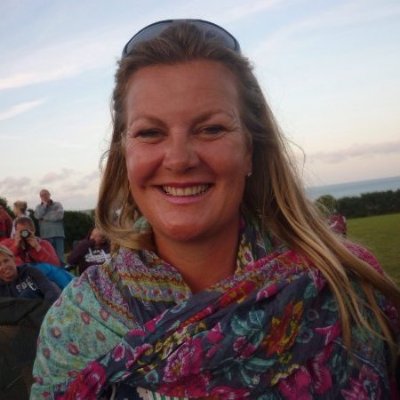 To contact Allison directly, please call 07771 694490.
---
Annie Beatty – Annie is an experienced teacher of Iyengar Yoga with a thorough understanding of the yoga traditions and philosophy.  Her classes focus on good alignment in postures.  She believes that mindfully working with alignment can help to bring your yoga alive.
To contact Annie directly, please call 07743 928784.
---
Melissa Porter – Melissa's first experience with yoga was around 15 years ago as a dance student. Approaching yoga from a dance background she was drawn to the physical challenging practice, but under the guidance of her teachers her yoga changed, and then it changed her. Today Melissa is interested in finding balance in mind and body, movement and stillness, and between softness and strength to develop a rounded yoga practice.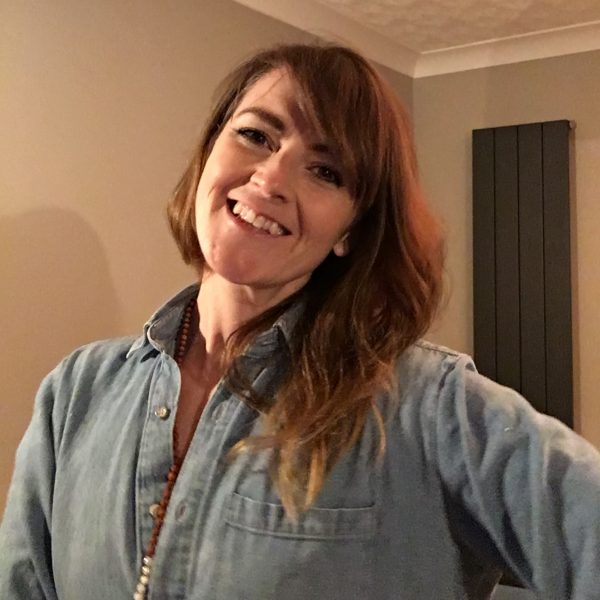 Melissa is a 200 hour teacher registered with the Yoga Alliance. She is grateful to have learnt from and practised with some of the best teachers in the area, and regularly attends further training and workshops to continue to develop and deepen her own practice.
To contact Melissa directly, please call 07876 144371.
---
Tonia Jones – Tonia has been practising yoga for 20 years in various locations and with various teachers. In the last 6 years, her practice has become more focused and consistent.
Having enjoyed and benefited from the alignment focus of Iyengar and Anusara Yoga, Tonia has now developed a passion for Ashtanga and has been fortunate enough to practice under David Swenson. She would like to make Ashtanga more accessible to those who are put off by its reputation. With modifications whenever and wherever necessary, she believes that this moving meditation practice can be enjoyed by all levels and abilities. 
 Tonia is a qualified 200 hour teacher registered with Yoga Alliance and has worked as a Remedial Massage Therapist for the last 16 years – running her own practice in Great Malvern.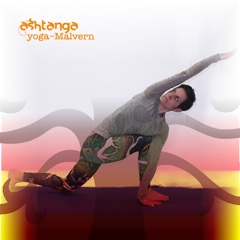 ---
Shakti Sue Friston –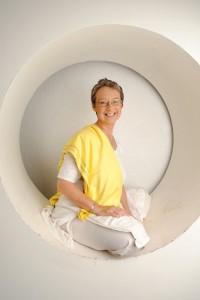 Sue Friston studied yoga with the Bihar school and teaches in the Malvern area. Sue has over 20 years of experience.  Sue's yoga extends way beyond the confines of the mat, making her classes a unique blend of yoga, spiritual teachings and love.
To contact Shakti directly, please call 07874 948485.
---
Sam Jones – A familiar face at the Great Malvern Yoga studio, Sam originally came to yoga to find balance in her hectic life and ended up becoming a passionate and dedicated yogi.  She is a qualified Vinyasa Flow teacher, with a background in Iyengar.  We are very pleased to have her teaching our dedicated beginners class on Sunday mornings.  Her slow, alignment-focused classes are perfect for new students.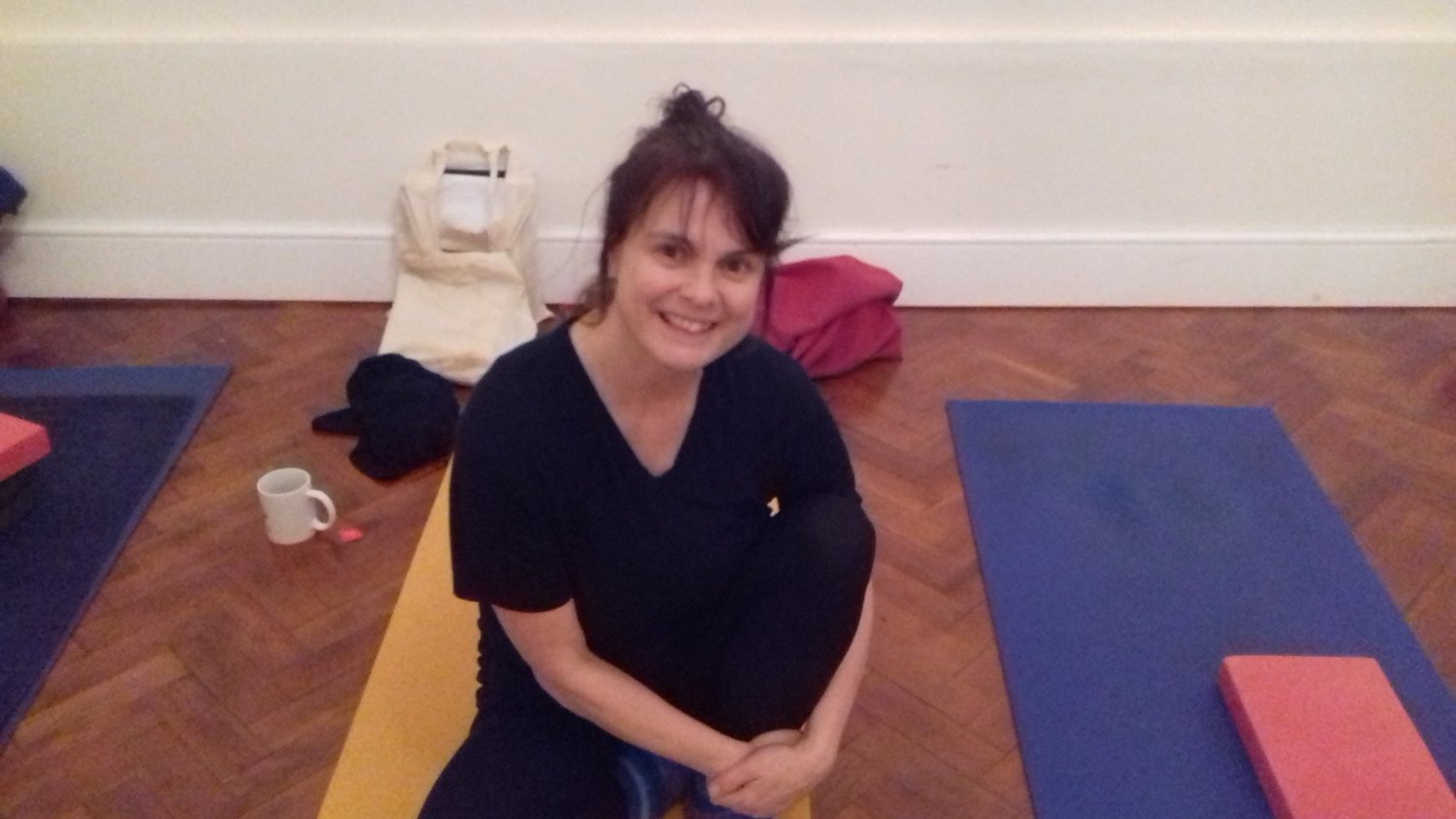 To contact Sam directly, please call 07889 630831.
---
Miranda White – Miranda is one of Malvern's best known yoga teachers.  She is a senior teacher with the British Wheel of Yoga and has been teaching in the local area for many years.  Miranda aims to guide the mindful movement and awareness of each individual student, so that over time her students learn to be with their bodies and move in their own particular ways.  Miranda's classes effortlessly blend yoga philosophy and postures to create an experience that will leave you feeling physically and psychologically better.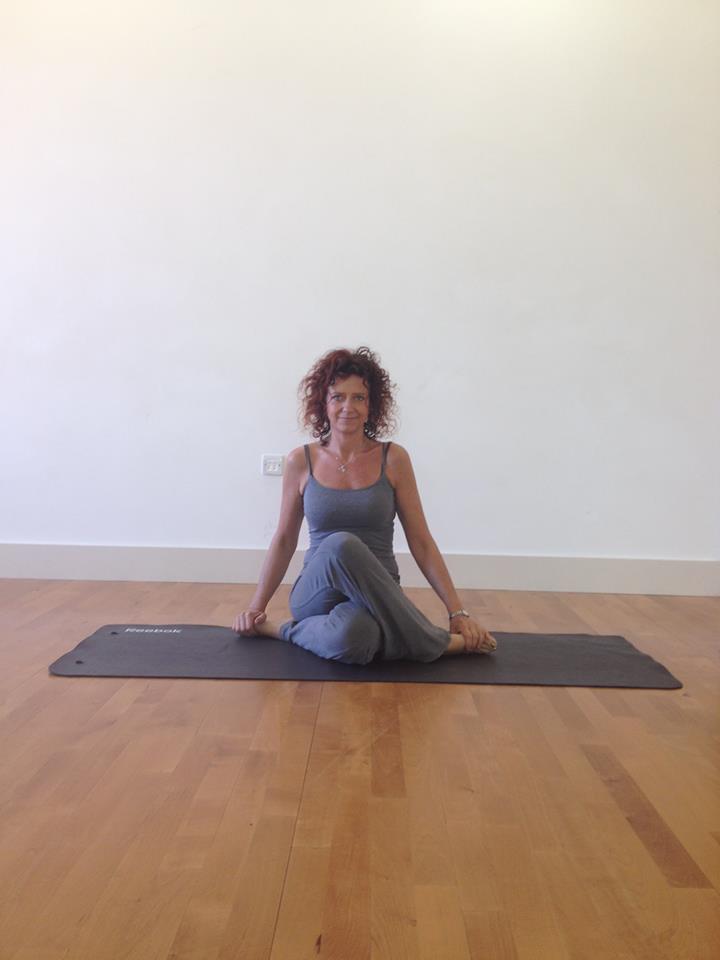 To contact Miranda directly, please call 07946 748104.